Revive Your Damaged Electronics
In our technologically interconnected world, the importance of electronics can't be overstated. They serve as our primary tools for communication, information gathering, entertainment, and so much more. However, like any other commodity, they can fall prey to unfortunate circumstances, including accidents, disasters, and the simple toll of time. This vulnerability poses the question: how do we maintain their longevity and effectiveness?
The answer lies in understanding and embracing electronics restoration. It's a service that breathes new life into our prized devices, safeguarding our investment and conserving the environment by reducing electronic waste. In this process, both businesses and homeowners find an advantageous solution for extending the lifespan of their valuable electronic assets, be it data-laden computers in an office setup or much-loved appliances in a home. Moreover, in the aftermath of a disaster, restoration emerges as a beacon of hope for reclaiming some semblance of normalcy, initiating a recovery journey that is as technical as it is emotional.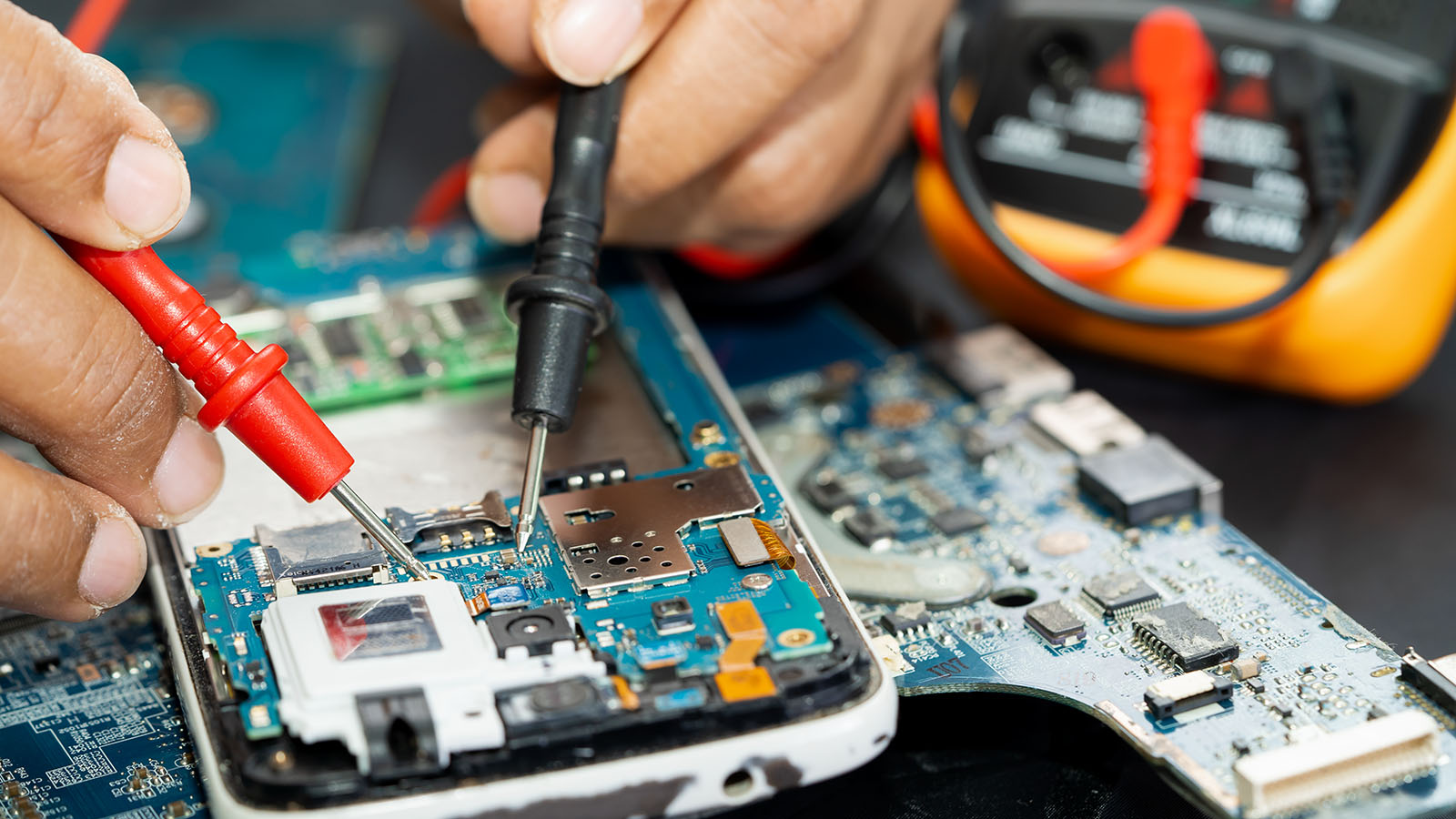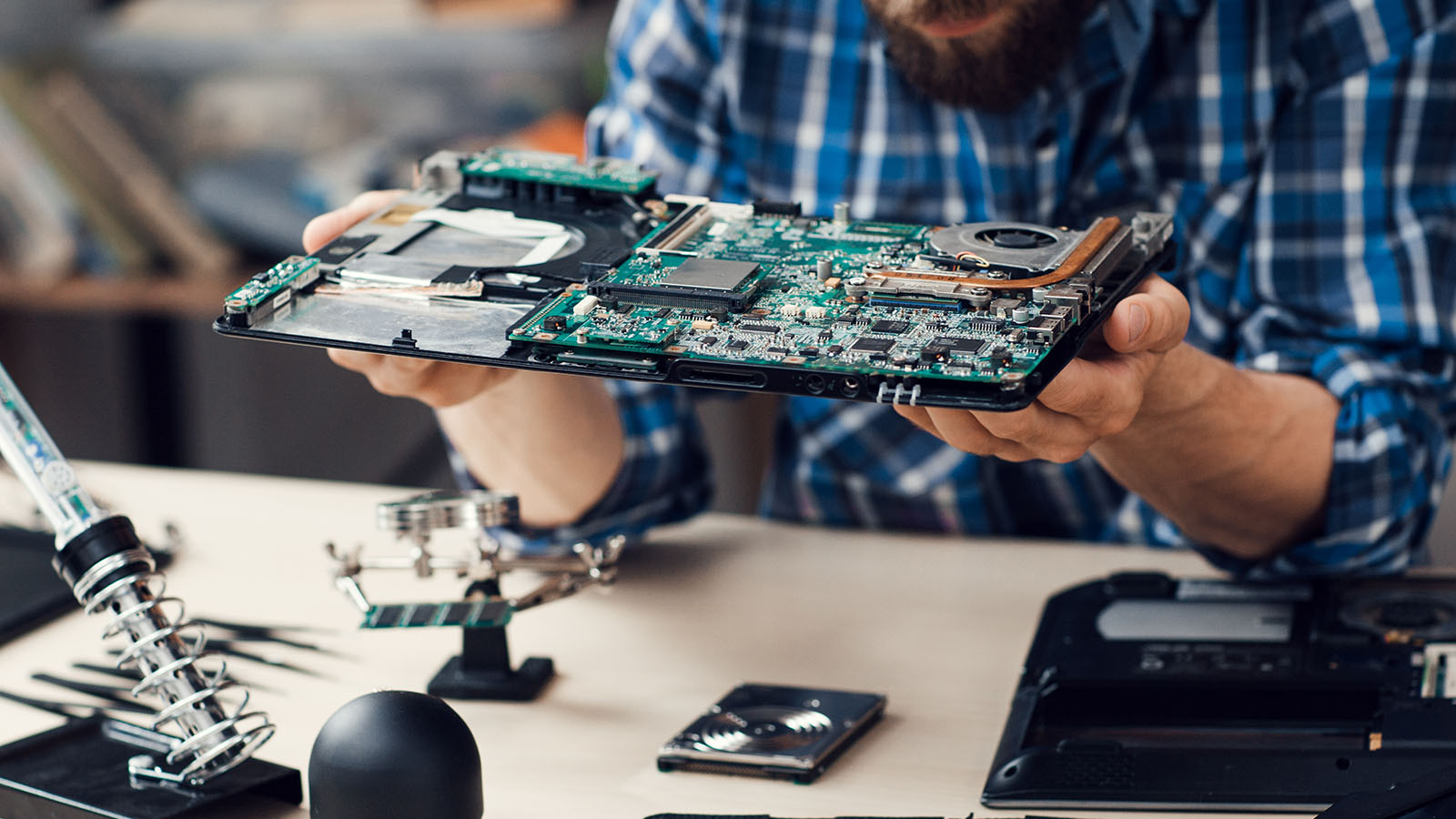 Understanding Electronics Restoration
As we know it today, life revolves around various electronic devices, making them a crucial part of our personal and professional environments. However, the unpredictability of accidents, disasters, or even normal wear and tear can lead to device malfunction or damage, disrupting our day-to-day activities. In such situations, refurbishing electronics emerges as a promising solution, offering a second chance to our valuable devices. The process, while intricate, is facilitated by professional services equipped with specialized skills and resources.
What Does Refurbish Electronics Mean?
Refurbishing involves the process of cleaning, restoring, and repairing electronic items that have been damaged or have deteriorated over time. The objective is to return these valuable electronics to their pre-loss condition, making them operational and safe.
Electronics Restoration Services
A comprehensive electronics restoration process includes several stages: assessment, cleaning, testing, data recovery, and final refurbishment. By seeking "electronic restoration services near me," you can rest assured that professionals with expert know-how are taking care of your devices.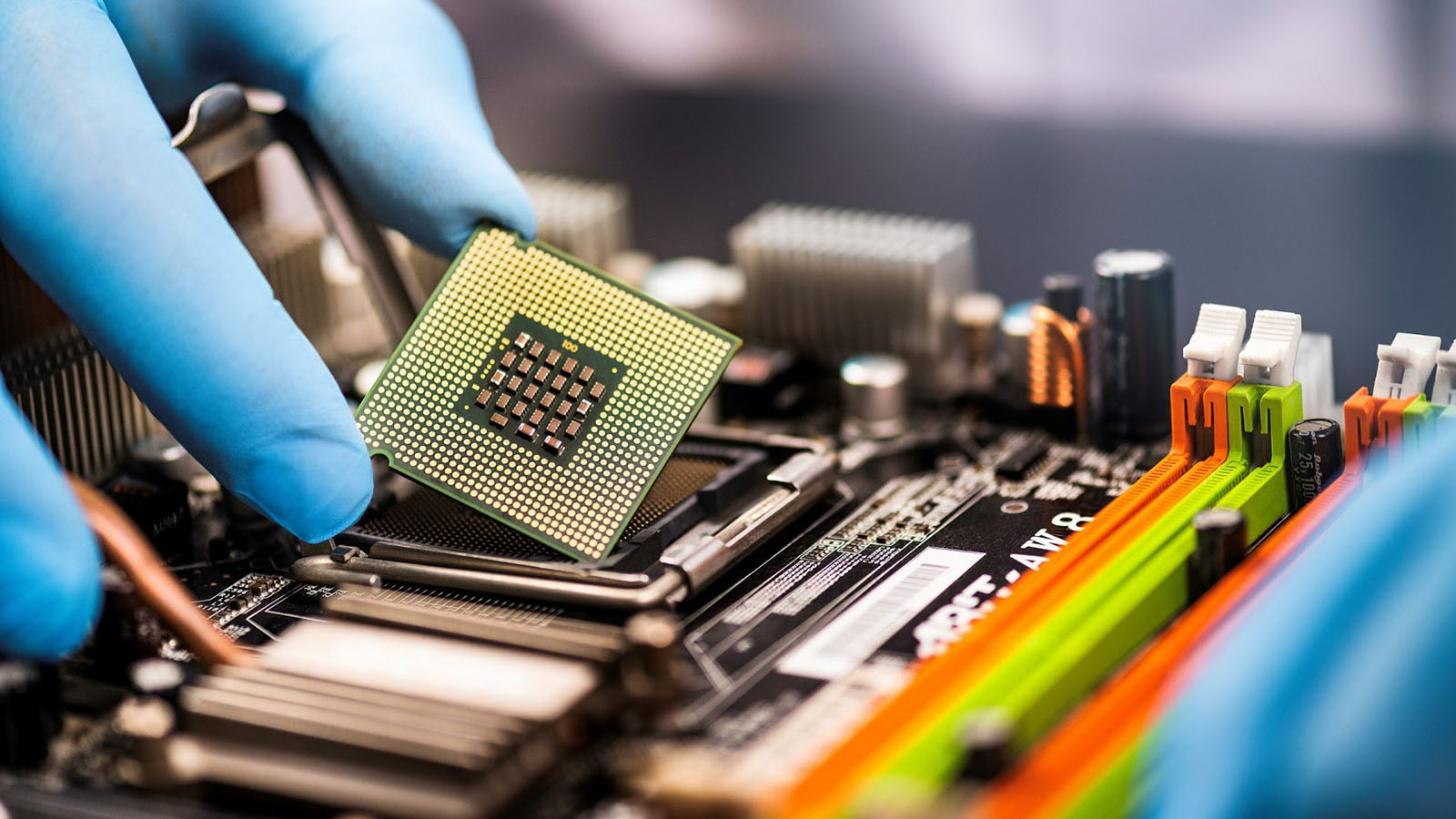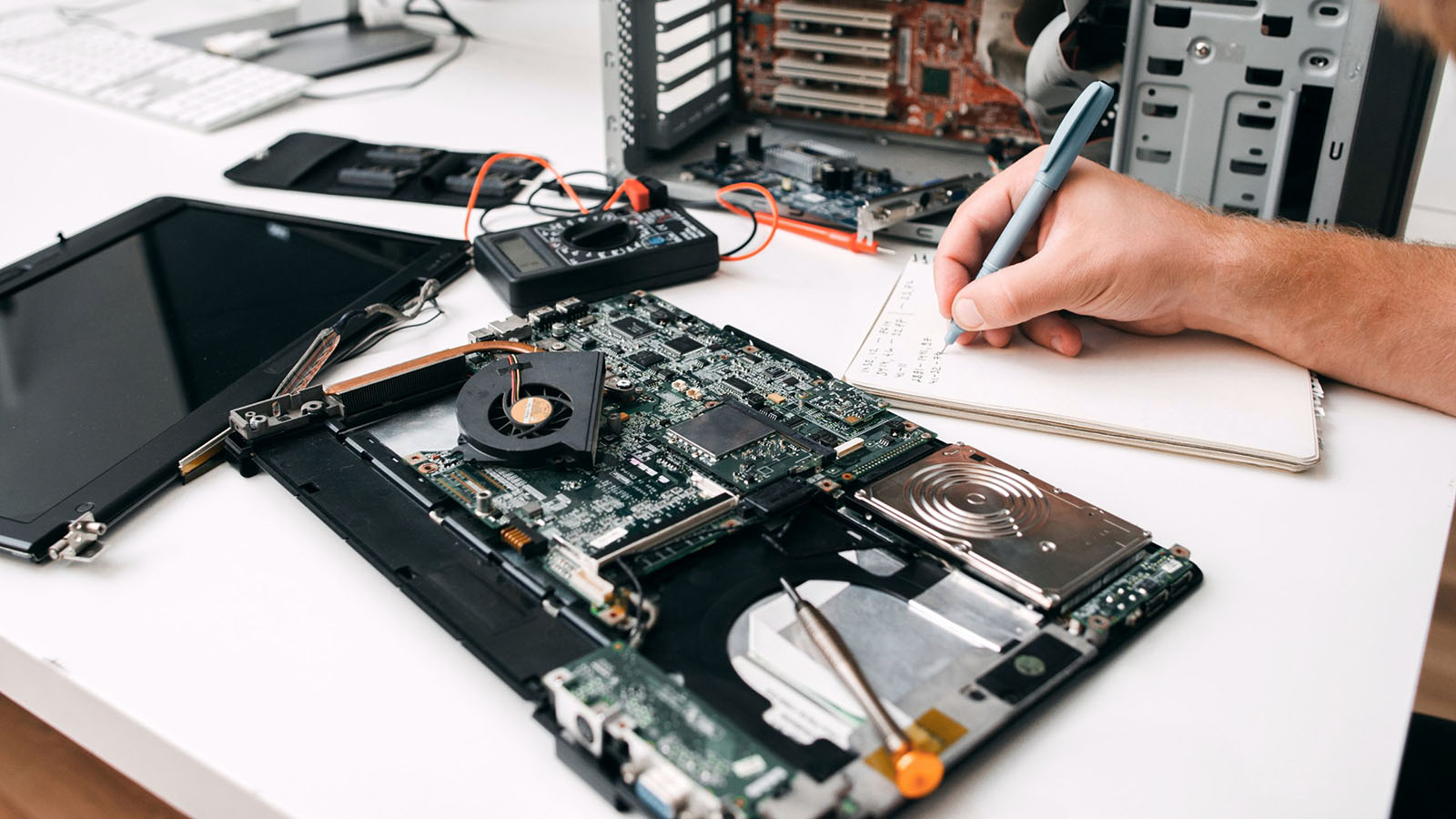 The Need for Electronics Restoration
In the era of digitalization, our reliance on electronics is undeniable. From sophisticated business infrastructure to daily household necessities, they weave into almost every aspect of our lives. However, these gadgets are not immune to mishaps, accidents, and time. In such circumstances, refurbishing comes into the picture rather than an immediate replacement – a practice that significantly benefits businesses and homeowners.
Why Are Electronics Refurbished?
Electronics are refurbished for various reasons. Often, damaged ones contain sensitive information or valuable components worth salvaging. Moreover, restoration can be more cost-effective and environmentally friendly than replacement.
Preserving Electronics in Businesses and Homes
For businesses, electronic restoration services can save vast amounts of data from computers, servers, and other equipment that might have been affected during a disaster. Similarly, residential clients can benefit from these services to restore appliances, computers, and other essential electronic items for daily living.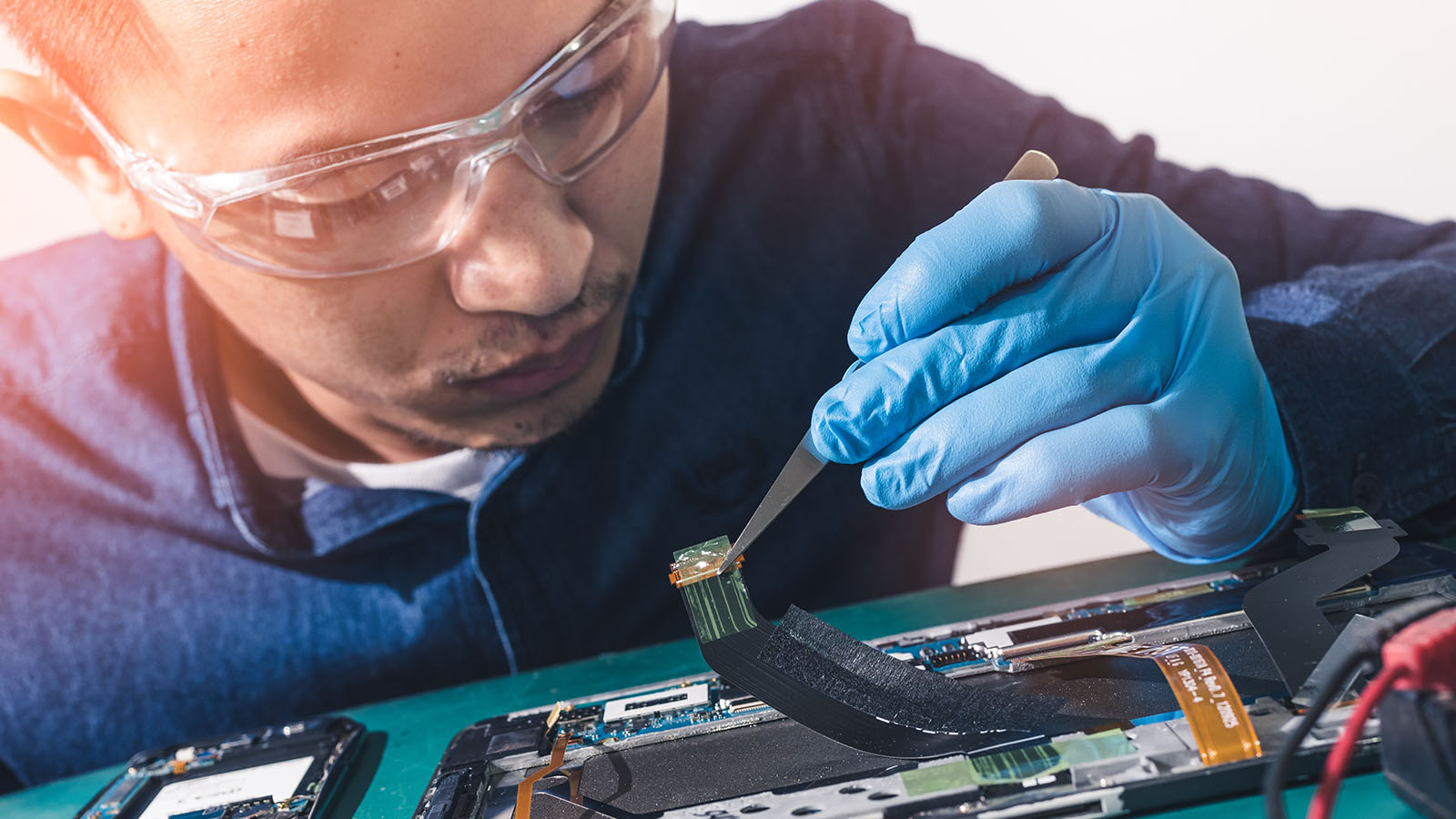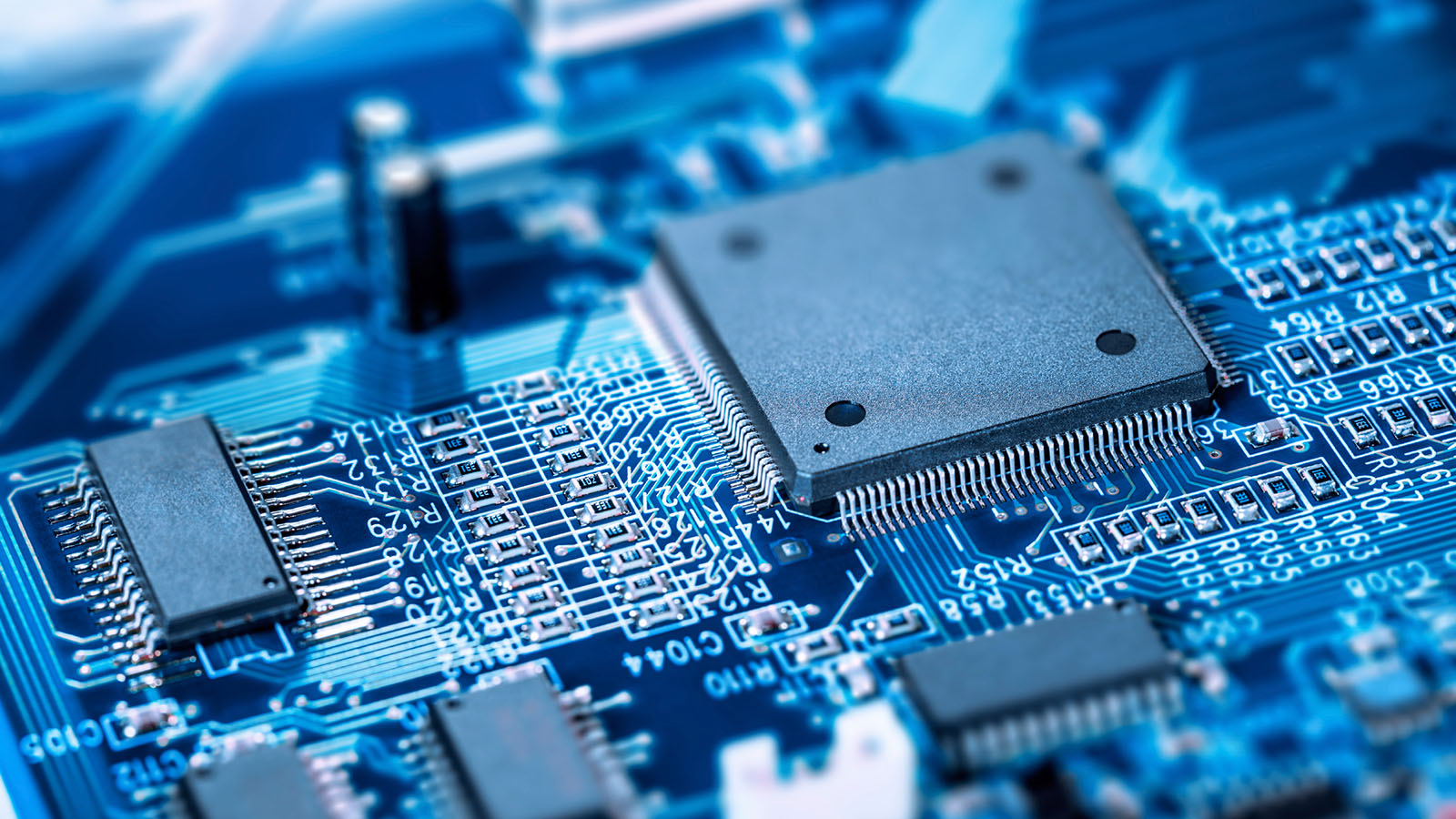 Restoring Electronics After Disaster
When disaster strikes, it leaves a trail of chaos and destruction, with electronics often taking a severe hit. The toll can be significant, whether it's an office teeming with high-end computers or a home filled with cherished appliances and devices. Understandably, this leads to urgent and complex challenges for businesses and homeowners alike. Addressing and overcoming these issues starts with evaluating the damage, initiating a meticulous restoration process, ensuring data recovery, and understanding the costs involved – all of which require a specialized approach.
Confronting Damages
Disasters like fire can lead to corrosive soot and water damage impacting electronics. Post-disaster, it's essential to determine the extent of the damage to plan the restoration process accordingly. A reliable electronic restoration company will deploy next-generation technology to assess the devices' condition accurately.
The Electronic Restoration Process
Restoration professionals use a series of techniques to restore electronics. These may include ultrasonic cleaning to remove corrosive soot, data recovery methods to retrieve lost information, and precise repairs to ensure functionality. The goal is to restore the item to its pre-loss condition if possible.
Data Recovery and Confidentiality
Data recovery is a crucial aspect of restoration, especially for businesses. Expert teams ensure the recovery of crucial data from damaged devices while maintaining the integrity of privacy.
Cost and Scope of Restoration
The cost and scope of the restoration process largely depend on the extent of the damage. Nevertheless, restoration services often offer a cost-effective alternative to device replacement while preserving valuable data.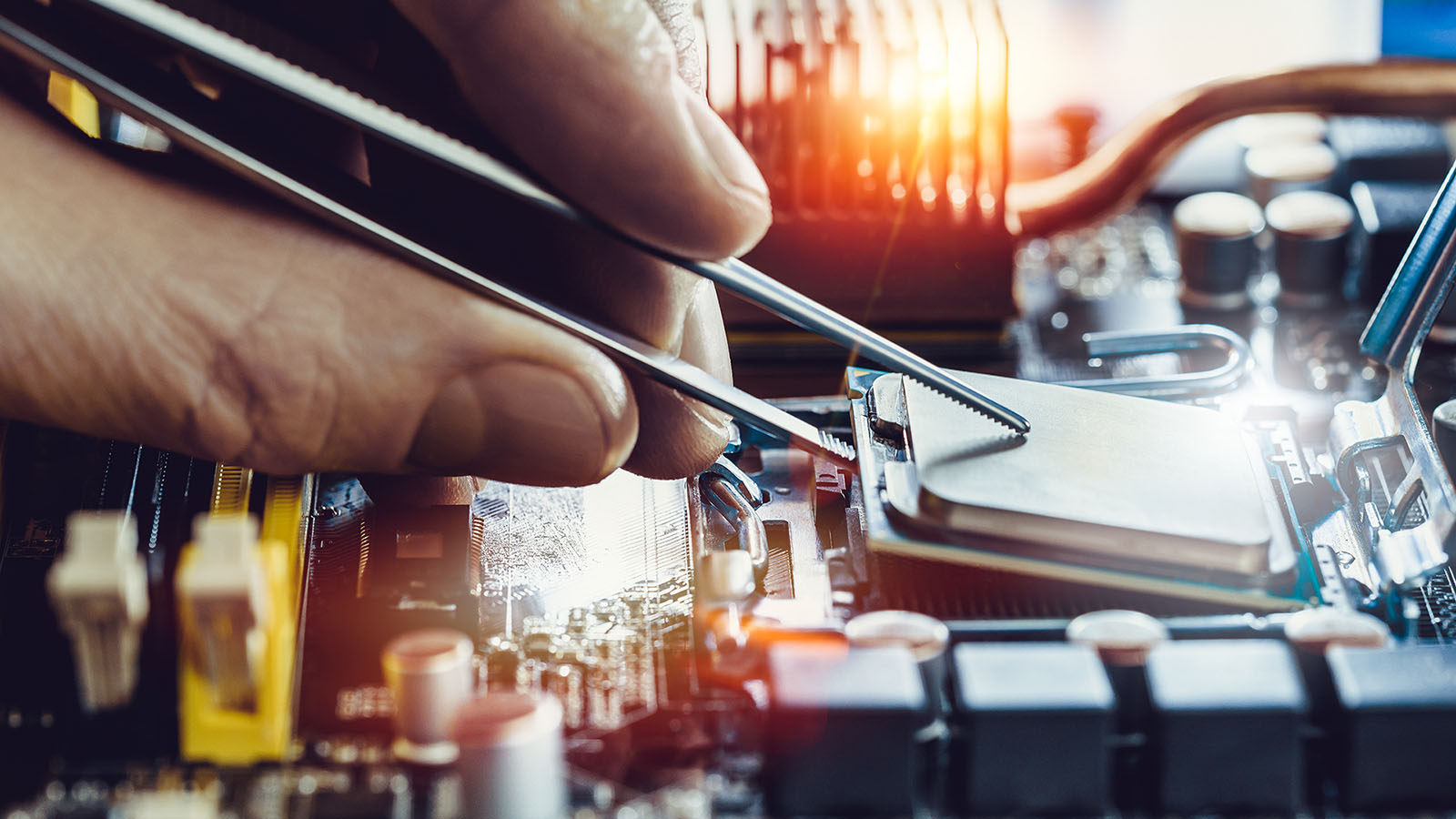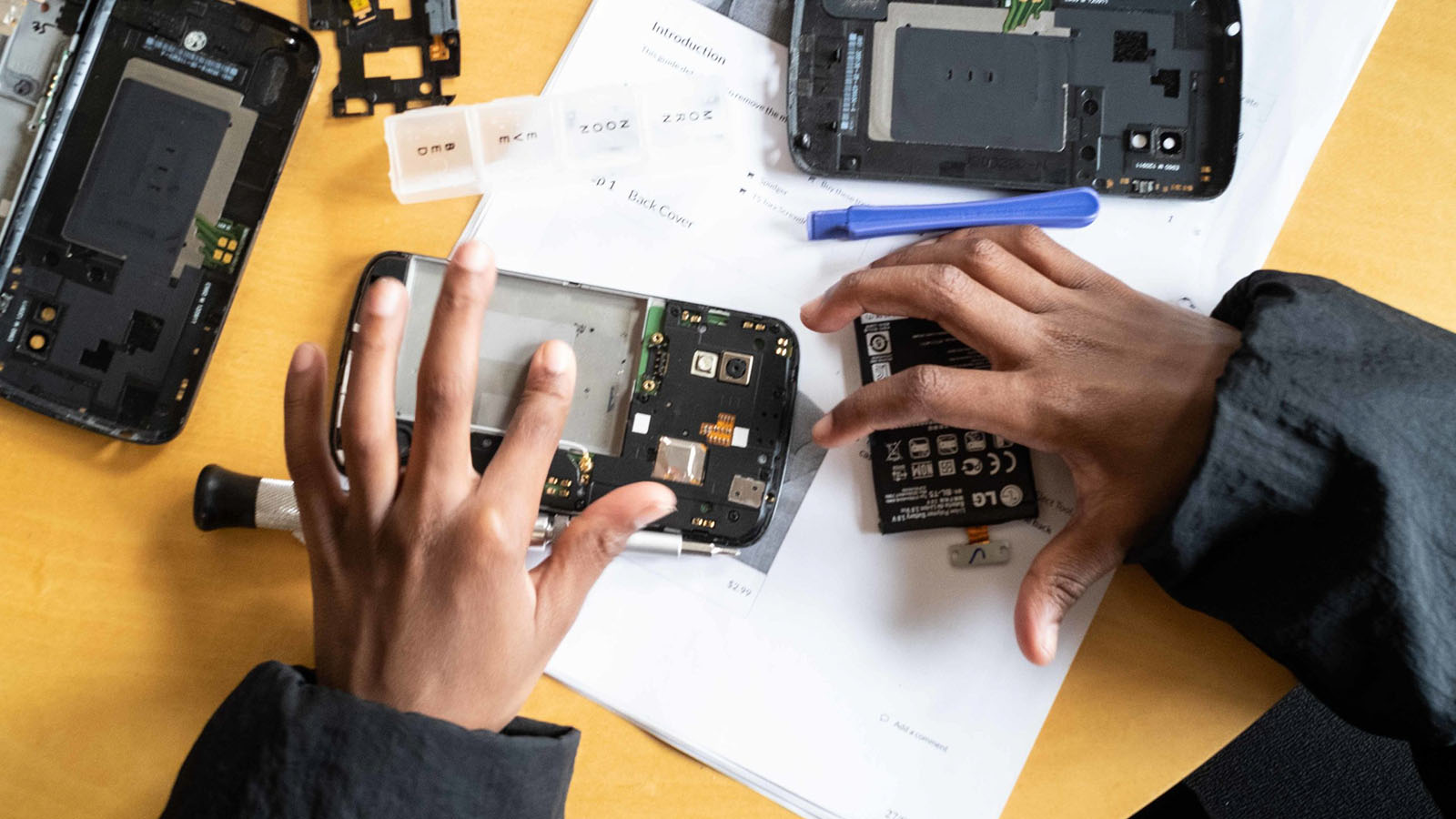 Helping You Retrieve, Restore and Renew
Choosing a reputable and experienced team that understands the nuances of electronics restoration services is crucial. Trustworthy companies provide a comprehensive assessment and transparent pricing to help clients make informed decisions.
Restoration is a viable solution for businesses and individuals dealing with the aftermath of a disaster or equipment failure. Our expert team in Northeast Ohio is dedicated to helping you retrieve, restore, and renew your electronics, making the entire process as seamless and efficient as possible.